---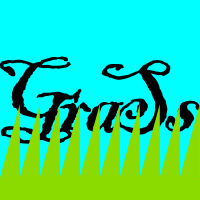 GraSs: A Taxonomy of Grammar Smells
---
---
---
---
Related smells: Duplicate Code, Reinvent the Wheel, Cut and Paste Programming, Unfactored Hierarchy, Duplicate Entity

Nonterminals that have exactly the same definitions, are only cluttering the grammar, and can be painlessly united. In clone management research, these are called "type 1 clones", we will revisit this classification later when defining Lookalike.
---
The GraSs taxonomy is a
joint effort
maintained by
Dr. Vadim Zaytsev
a.k.a. @
grammarware
. Page last updated in March 2021.