---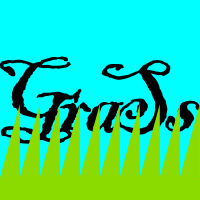 GraSs: A Taxonomy of Grammar Smells
---
---
---
---
StartInTheMiddle Edit!
To improve the readability and navigability of the grammar, its starting symbol should be on top or the bottom of the grammar, not lost somewhere in the middle.
---
The GraSs taxonomy is a
joint effort
maintained by
Dr. Vadim Zaytsev
a.k.a. @
grammarware
. Page last updated in March 2021.