---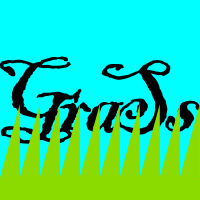 GraSs: A Taxonomy of Grammar Smells
---
---
---
---
Related smells: List-like Inheritance Hierarchy, Poltergeist, Imperative Abstraction, Tree-like Dependency Graph

A nonterminal that is used only once, may be useful to tame the length of production rules (see TooWide), and may occasionally convey a useful abstraction with its name, but beyond those circumstances it is a smell and should be a candidate for refactoring.
---
The GraSs taxonomy is a
joint effort
maintained by
Dr. Vadim Zaytsev
a.k.a. @
grammarware
. Page last updated in March 2021.